리서치
에비슨영의 분기별 및 주제별 리서치 보고서는 귀사의 비즈니스에 필요한 시장에 대한 통찰력을 제공합니다.
2021 ESG report: Putting people and the planet first
There is a vital role for our sector to create healthy, productive workplaces for employees, cities that are centres of prosperity for their citizens, and built spaces and places that create a net benefit to the economy, the environment and the community.
In the 2021 ESG Report, we reflect on our achievements, and share our strategy and commitments for the future.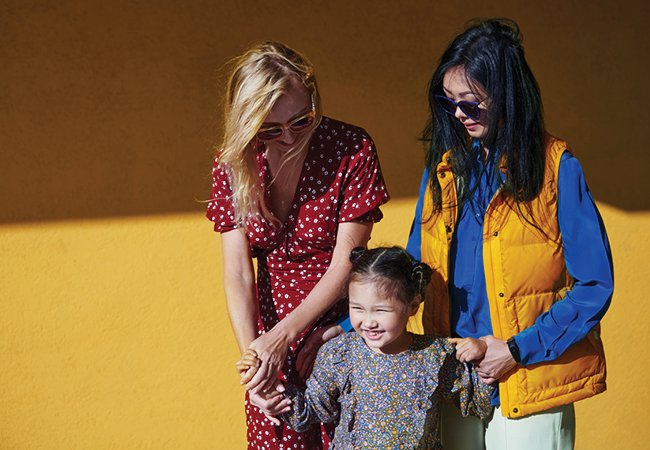 인사이트

즉각적으로 제공하는 지식과 글로벌 전문가의 통찰력과 데이터에 기반한 AI 기술은 고객이 상업용 부동산과 관련한 결정을 내리는 과정에서 경제적, 사회적 그리고 환경적 가치를 반영하는 데 도움을 줍니다.
블로그

지역별 상업용 부동산 시장에 대한 다양한 의견들은 부동산 시장에 더 많은 영향을 줄 수도 있습니다.
시장 보고서

에비슨영의 분기별 및 주제별 리서치 보고서는 귀사의 비즈니스에 필요한 시장에 대한 통찰력을 제공합니다.